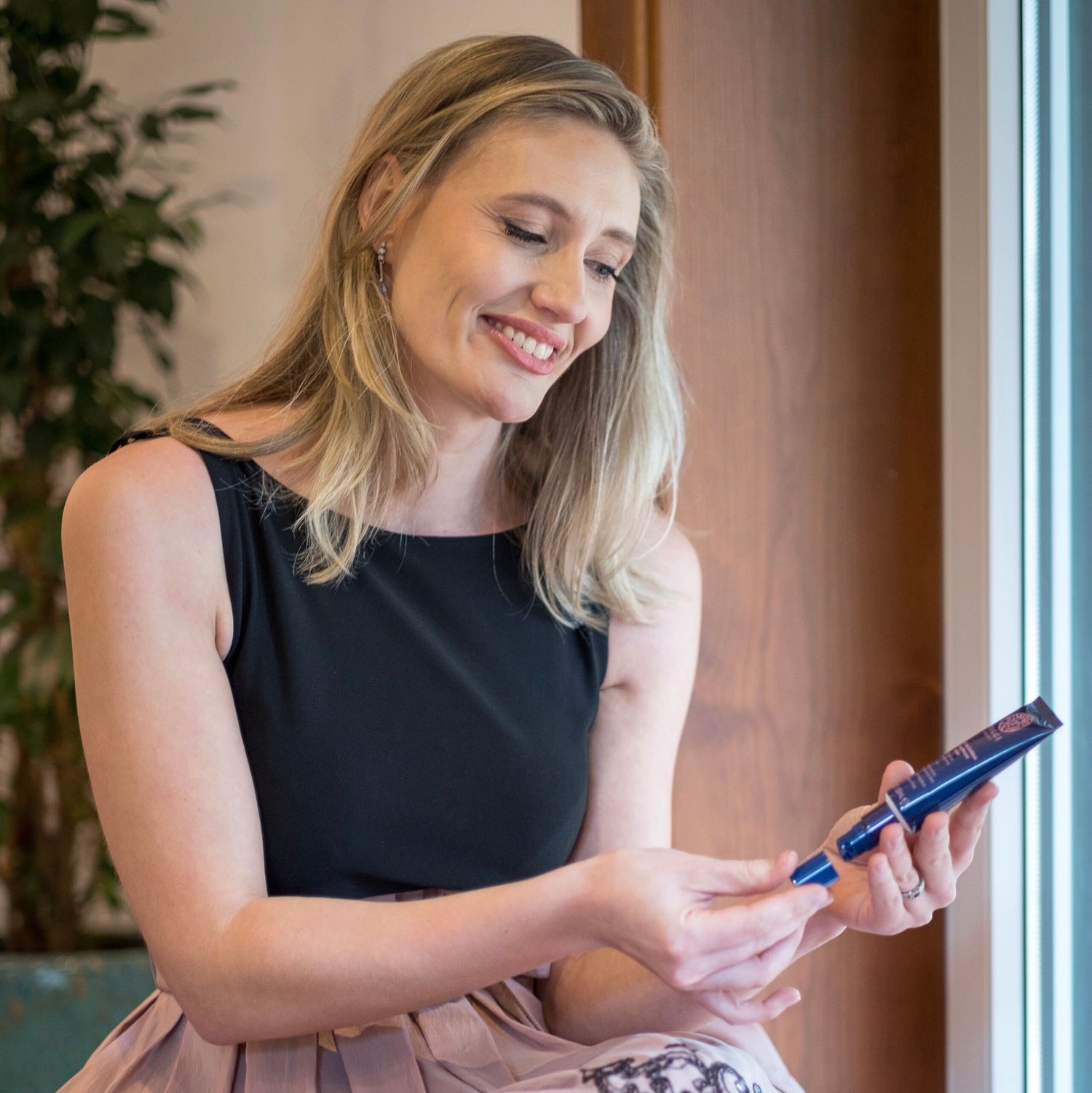 A luxury fragrance-free experience that will not upset your skin's delicate balance.
Shop Now
Proudly Featured In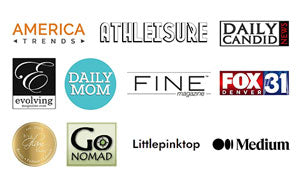 Key Benefits
FRAGRANCE-FREE

Fragrance is a known irritant. Sensitive souls are usually advised to avoid it. It can be irritating to sensitive skin conditions, reactive skin, and sensitized skin.

MADE WITH ROOIBOS

It is a unique herb that only grows in a small part of South Africa. Scientifically proven! Amazing anti-inflammatory and antioxidant properties that calm & soothe sensitive skin.

ESSENTIAL OIL-FREE

Many essential oils are derived from fruit and plant extracts and have a high potency rating. Fruit extracts can upset sensitive skin due to its natural acids. Plant extracts often contain natural fragrances.
Bestselling Products
Skincare Products for Dry & Sensitive Skin
Frequently Asked Questions
I am not sure which product to try first?

You can always order the Starter /Travel kit and experiment with all the products
to choose your favourite. However, we are also here for you – reach out to us at
sales@figgi.eu and we would be happy to assist. We respond quickly!!
What if FIGGI does not work for me?

Ensuring every goddess has an incredible experience with FIGGI Beauty is our
main goal. If you are unhappy for any reason you can always reach us at
sales@figgi.eu. We also offer a 14 day money-back guarantee & FREE returns.
Is FIGGI vegan?

Yes, all FIGGI products are vegan.
Is FIGGI cruelty-free?

Yes, all FIGGI products are proudly cruelty-free.
What does FIGGI consider to be "harsh ingredients"?

We avoid ingredients that could cause discomfort for sensitive souls, with dry skin woes. These include ingredients that have caused issues for Jeanne's highly sensitive skin in the past: denatured alcohol, fragrances, essential oils, fruit extracts, artificial colorants, and high percentages of harsh actives.
What is Rooibos?

It's a completely unique herb that only naturally grows in a very small area of Jeanne's native South Africa. Due to its unique polyphenol structure, it has amazing anti-inflammatory and antioxidant properties. There is no other plant or species like it! It can also be consumed as a tea, which has been scientifically proven to have cancer preventative properties, aid in digestive issues, diabetes and cardiovascular issues. Listen the My FIGGI Life Podcast episode with the leading Rooibos Scientist. Dr Mariska Lily at here. Read our blog post on Rooibos benefits here.
Why do I need a double cleanse? Won't it make my dry, sensitive skin worse?

Cleansing in the mornings is not necessary for dry, sensitive skin. A simple splash of fresh water is perfect. The FIGGI Double Cleanse is geared toward your evening ritual and has been painstakingly formulated specifically for your dry and overly sensitive skin. That means the gentlest cleansers possible and plenty of additional beauties to keep your skin supple and glowing. These include allantoin, ceramides and Rooibos.A double cleanse at night is recommended to ensure your skin really is clean, before applying moisturizers that will essentially create a seal over your skin to keep goodness inside. The first cleanse with an oil-based cleanser is to attract the oil-build up in your skin. This includes stubborn impurities like eye makeup, foundation, sunscreen, and daily pollution. The second cleanse with a gentle gel – is to cleanse any remaining surface dirt that may have remained after your first cleanse. The result: Clean, refreshed, beautifully supple skin.Listen to our podcast episode explaining the benefits of the Double cleanse here OR read our blog post on Double Cleansing here
Do I have to buy the entire range to see the benefit?

Although we recommend the regimen, there is no need to buy it all. The most important goal for us is CALM RADIANCE. For sensitive, dry skin this means throwing out the extras, taking a minimalist approach, going slow and building a good foundation. We recommend whatever makes you feel the most comfortable 😊
What's the difference between the Day and Night Cream?

Both moisturizers are specifically formulated to keep your skin hydrated and glowing. As with the entire range, it also contains our signature Rooibos ingredient.

The main difference is that the Day Cream is geared toward gentle protection and prevention, while the night cream is specifically made to deeply replenish and restore.The day cream contains a unique blend of antioxidants to scavenge and fight free radicals, help your sunscreen to perform even better, and help improve overall skin tone. It helps prevent and protect against the daily stressors that cause many of our premature aging signs. 

The night cream contains deeply restorative ingredients that aim to calm, soothe and help protect the skin's natural moisture barrier. Its luxurious, rich, and packed with deeply replenishing ingredients like tripeptides, ceramides, provitamin B5, rooibos and panthenol.
Hello Goddess,
Let me introduce myself. I'm Jeanne Retief, the Founder of FIGGI Life & Beauty. After my Panic Disorder diagnosis in 2015, I found myself in the midst of a health and soul crisis. I made difficult choices about my life path and left behind my successful career in international human rights. From the ashes of my "breaking" - FIGGI was born.
Severely sensitive skin is a major symptom of my anxiety disorder. After completing my Advanced Certificate in Cosmetic Chemistry, I created FIGGI Beauty for sensitive souls, like me, with dry skin woes. Made with my favorite South African ingredient, organic rooibos extract, FIGGI brings back the luxury experience to sensitive skincare.
FIGGI Beauty allowed me to take ownership of my diagnosis, by directly speaking to a key symptom, and celebrating the hidden gifts that come with my anxiety.
Shop My Skincare!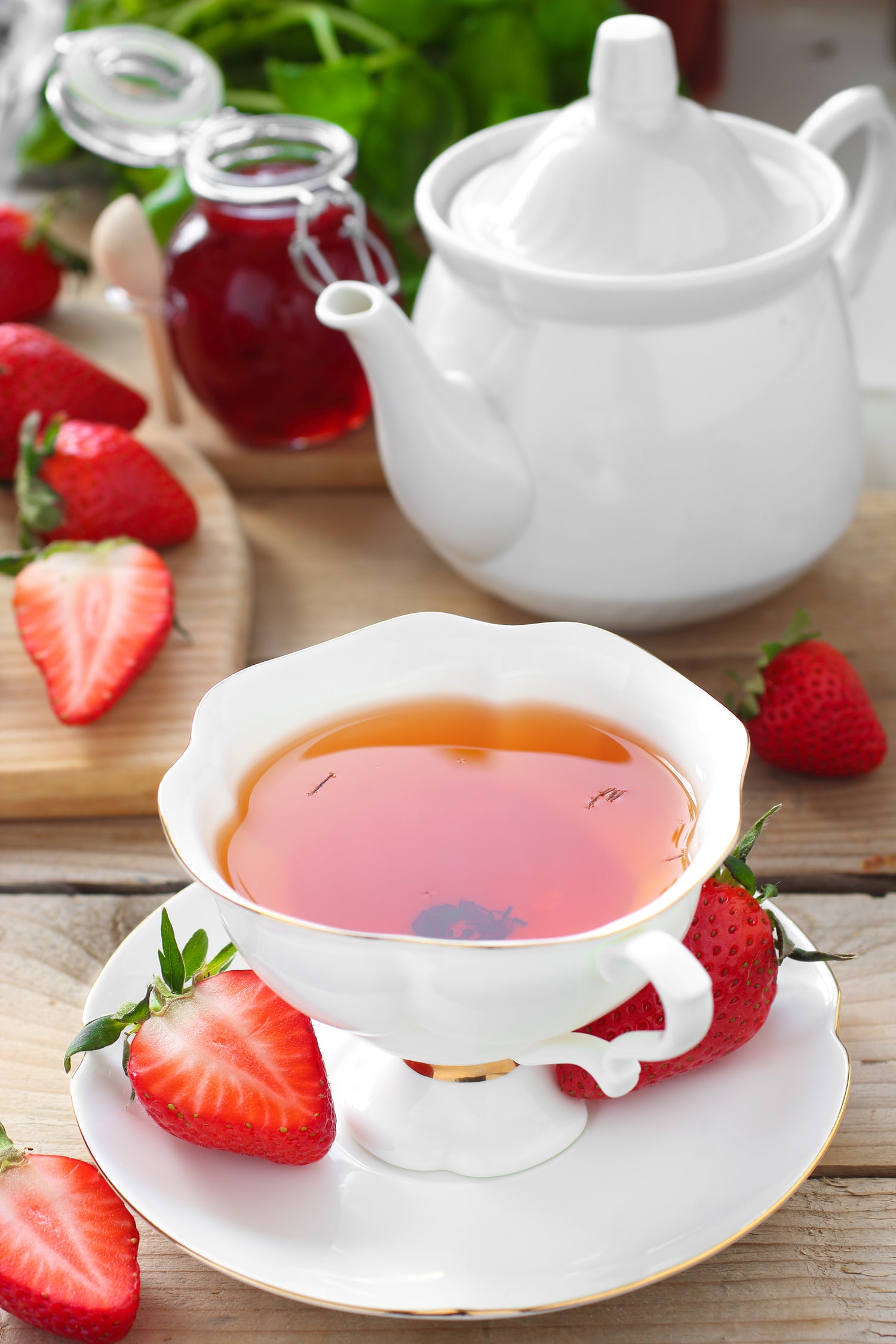 The Magic of Rooibos
Rooibos is a Cosmos certified organic herb that only grows naturally in a small area of the Cederberg mountains in South Africa.
Its unique polyphenol structure, found in no other plant or species, makes it an exceptional antioxidant. Scientifically proven to have incredible anti-inflammatory properties, it is known to soothe and calm. It also boasts anti-fungal and anti-microbial properties.
Rooibos is often consumed as a herbal tea for its distinct taste and cancer prevention benefits. South Africans have trusted its benefits in skincare for decades.
BLACK FRIDAY!!
Get Your FREE Gentle Gel Cleanser with any FIGGI Product Purchase. Use Checkout Code:
GIFT