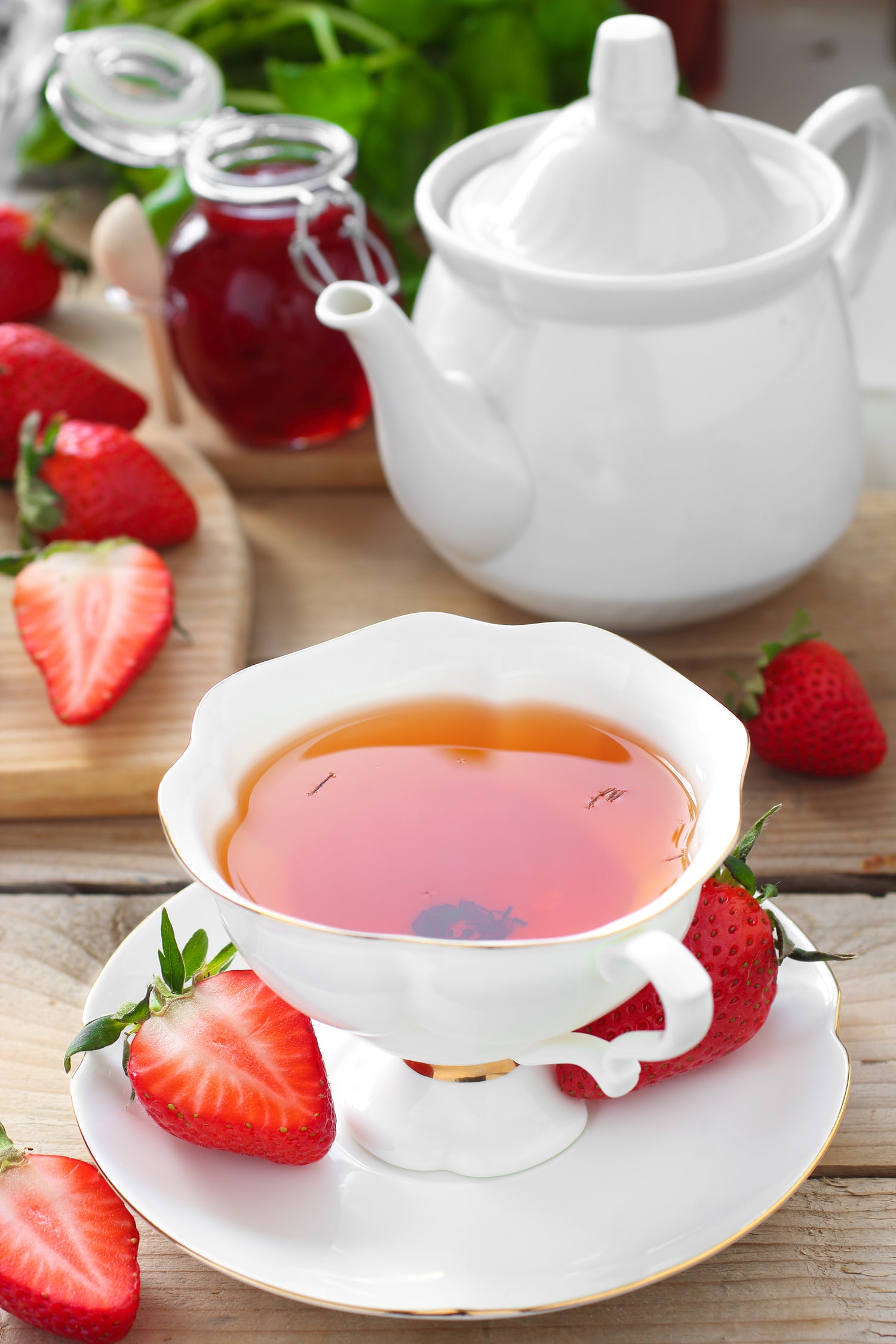 The Rooibos Story
Rooibos is a herb that only grows naturally in a small area of the Cederberg mountains in South Africa.
Its unique polyphenol structure, found in no other plant or species, makes it an exceptional antioxidant. Scientifically proven to have incredible anti-inflammatory properties, it is known to soothe and calm. It also boasts anti-fungal and anti-microbial properties.
Rooibos is often consumed as a herbal tea for its distinct taste and cancer prevention benefits. South Africans have trusted its benefits in skincare for decades.
Our Products
"Everyone deserves to celebrate the goddess within." Jeanne Retief
All FIGGI Products
are Cruelty-Free.
Our entire range
is Vegan.
All FIGGI products are fragrance-free
Our range is free
from essential oils.
Made with Rooibos
sourced from
South Africa
No artificial
colourants
"Our mission was to create a luxury, minimalist skincare experience for sensitive souls with dry skin woes."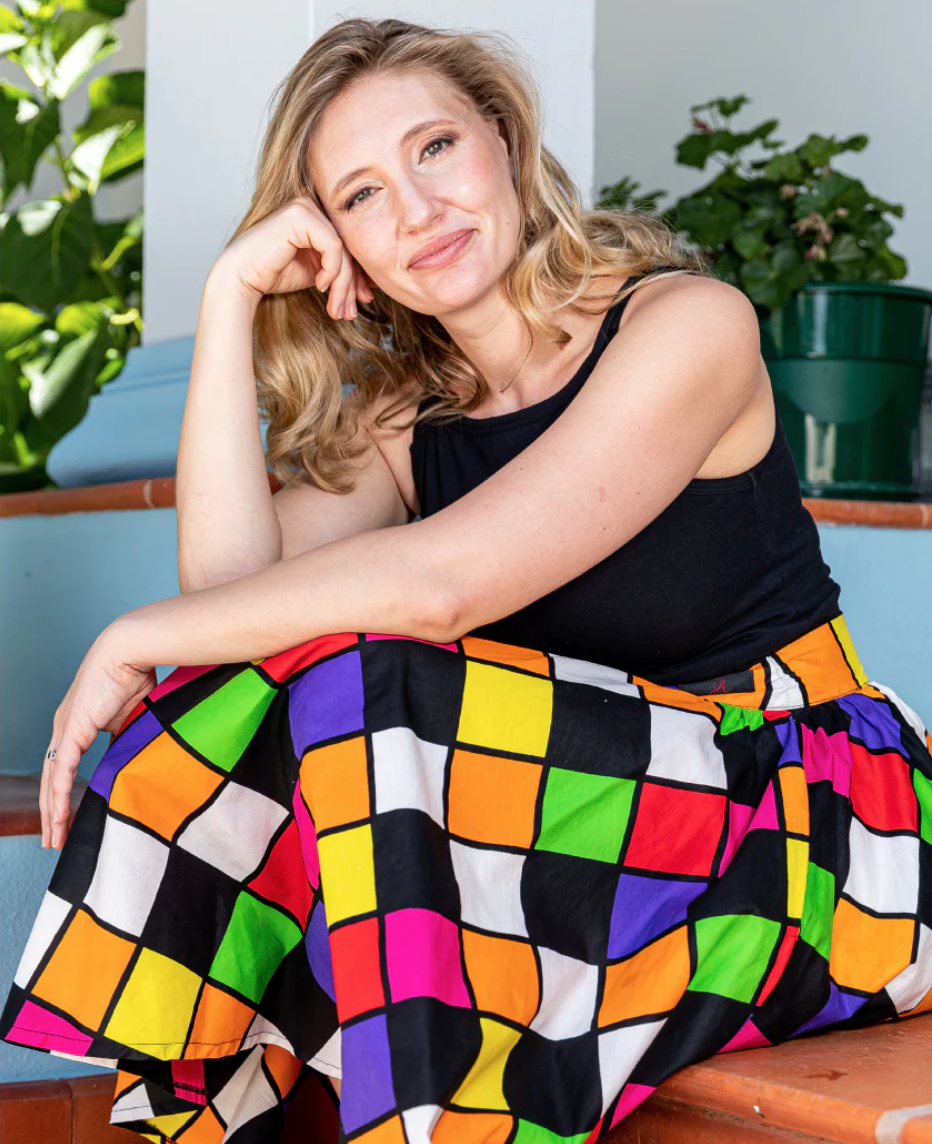 Jeanne Retief's Self Care Journey: CEO of FIGGI
Jeanne was diagnosed with Panic Disorder in 2015. Skin sensitivity is a common symptom of anxiety. As a result, her already sensitive skin went into overdrive. In the midst of a health and soul crisis, she had to make difficult choices about her career, lifestyle, and overall wellbeing. After leaving a career in international human rights and criminal law, FIGGI was born.

FIGGI Beauty is for sensitive souls, like Jeanne, with dry skin woes. It was important to her that the line be truly effective, while also providing a luxury experience for sensitive goddesses. After completing her Advanced Certificate in Cosmetic Chemistry, she created products featuring her favorite ingredient: South African Rooibos.
Order my Range Now!
Media & Features
FIGGI Beauty products have been featured in a number of publications as a recommended brand for dry and sensitive skin. FIGGI is often praised for its holistic and minimalist approach, which is essential to a sensitive skincare regime.
Read More
What Our Customers Are Saying
"I love Figgi, it is soft, not heavy. It doesn't irritate my skin or cause redness. It stays on the skin for all day moisturizing. I usually have problems with products causing my skin to turn red and feel irritated and itchy. I have not experienced any of that. Its nice to use a clean product created for sensitive skin that delivers results."
- Dr. Debra Muth

"I love the soft feel of the creams; they really go on nicely and layer on well with sunscreen. I have noticed a nice difference in my complexion and natural glow."
- Dr. Bindiya Gandhi Double Board Certified in Family Medicine & Integrative Medicine

"I'm amazed by FIGGI beauty! The cleansers make my skin feel clean and leaves a natural glow.The day and night creams feel light and gives me a protection that I've never felt before. I'm a fan!"
- Ana Peseiro

"The day cream is well formulated and provides good hydration throughout the day. Its not heavy but silky and it creates a nice glow. The night cream is deeply nourishing with a rich and thick texture that leaves the skin feeling moisturized and replenished. The Double Cleanse works well to remove makeup and dirt from the day. My skin is not overly stripped, dry or tight after cleansing but rather soft and very refreshed."
- Hilke Oskam

"I love that FIGGI is fragrance-free! I have quite sensitive skin, and there is no worry of accidental irritation. Also, my boyfriend accidentally used the day cream the other day and was pleased not to smell like hibiscus afterwards 😊. The makeup remover is really effective – I've used other brands that you need to apply twice to get it all off (mascara especially), not the case with FIGGI!"
- Emily E

"I have extreme dry skin, All my moisturizers left me with a tight feeling on my skin after a few minutes of application. FIGGI was such a surprise! The cleansers are soft and refreshing. The creams are deeply nourishing, like food for your skin. My healthy glow and moisturized suppleness last all day."

- Sharon Botes

"I am really loving the FIGGI Beauty Skincare products as they are a perfect fit for my super sensitive skin. The texture is super soft and silky while leaving the skin feeling refreshed and pampered. I like how the skincare products complement each other, helping to calm any irritations, relaxing and soothing the skin."

- A.R.

"These products leave your face feeling clean and smooth! The texture is very light and leaves the skin radiant. I've only been using it for a short time, but my skin already feels brighter."

- Filipa S.

"I love my FIGGI life, and I am hooked on the products. My skin feels so soft and refreshed after the cleansing steps! The day cream is amazing and makes my skin feel hydrated. I love how it makes my skin look: glowing and even textured. The night cream is rich and restoring and all the products are easy to apply and distribute on the skin. I am a flight attendant, and the travel schedule is tough on my skin but with FIGGI my skin feels renewed and restored. I am a FIGGI fan!"

- Cristina Sousa

"The Night Cream is my absolute favourite and is absolutely perfect. The texture, the feeling on the skin, it really penetrates the skin, leaving the skin very hydrated. Smooth. This was my favourite. It's like food for your skin. I loved it!"

- Monica S.

"For years my face has felt tight and dry, especially after cleansing. FIGGI helped me to understand not only why this was happening but also the lifestyle changes in combination with the FIGGI morning and evening routine that was needed. It's simple and so effective. Dry skin is a thing of the past for me."

- Hof R.

"Living in the south of Europe has many advantages except our harsh sunshine in the summer. I used to dread going out and having my skin feel dry and cracked all day. The 4 step FIGGI routine really changed my life, not only is removing my makeup a breeze, my skin feels amazing, healthy and well hydrated."

- Maria Prazeres

"The day cream is the perfect formulation for me! Especially in humid South Florida, USA. It's really been a challenge for me to find a day cream that offers good moisture and protection but does not feel oily. I absolutely love the Purify the Goddess Balm Cleanser! It was so effective in not leaving any residue, especially with eye makeup, while at the same time being very gentle on my skin. I have always struggled in finding a good eye makeup remover and the FIGGI one is a keeper."

- Giselle B.